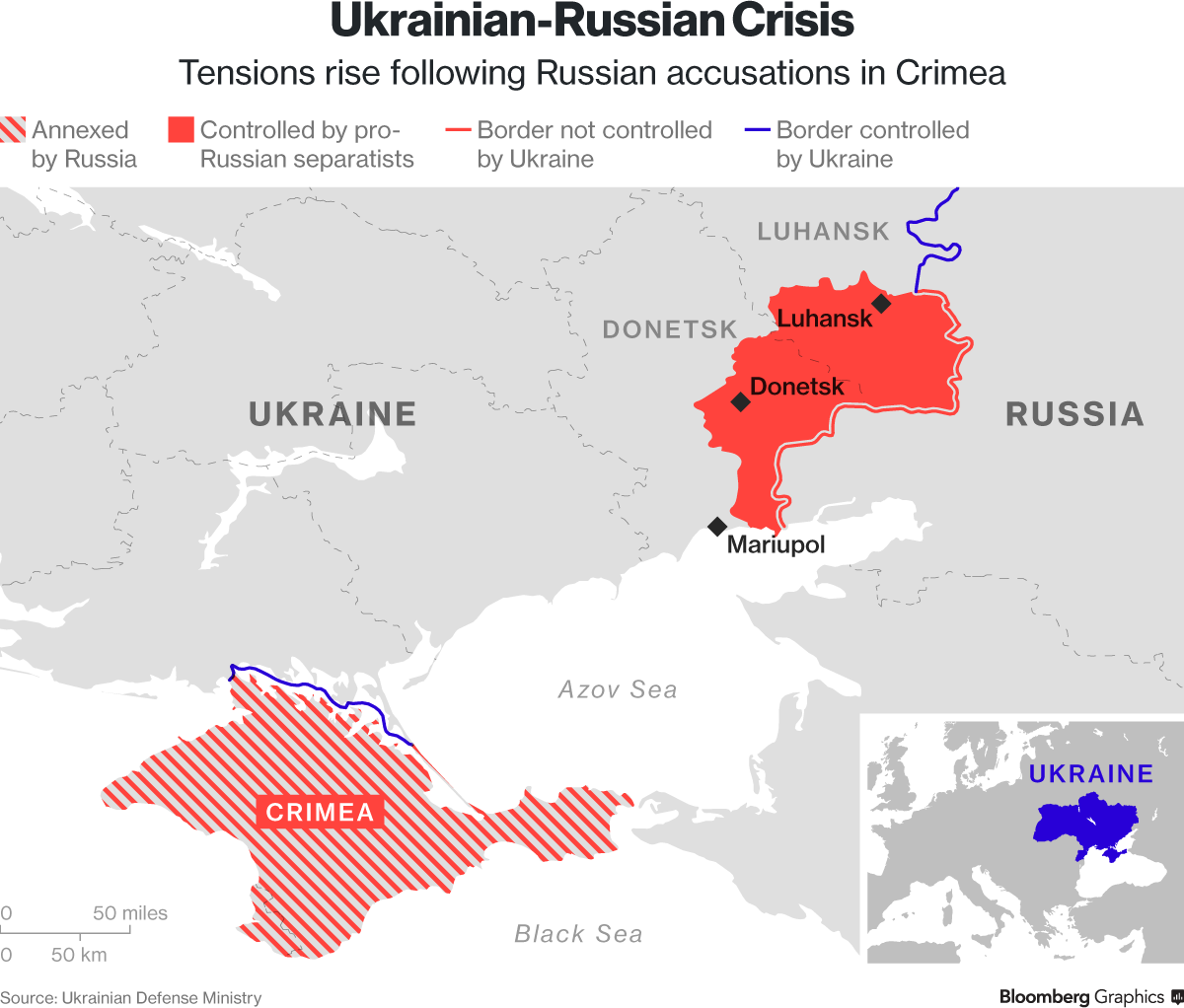 Guided missile destroyer USS Ross enters Black Sea to 'strengthen regional security'
23 Jul, 2016 A US guided missile destroyer, USS Ross, equipped with the Aegis advanced missile defense system has entered the Black Sea and is heading to the Ukrainian port city of Odessa to join the international maritime exercises Sea Breeze 2016. On Thursday, USS Whidbey Island, an amphibious warship able to carry up to 500 US marines, entered the Black Sea and joined the drills. The growing activity of the US Navy in the Black Sea raises concerns in Russia. Russian armed forces will draw conclusions from the activities of the US naval vessels in the region, Vladimir Komoedov, the head of the Russian State Duma's Defense Committee and former commander of the Russian Black Sea Fleet, told journalists.

"The US continues to take an interest in the Black Sea region. The arrival of the US amphibious assault ship sparks concern. It is of no importance under what pretext it takes place. This move provokes only condemnation," Komoedov said, as quoted by RIA Novosti.

He also stressed that the arrival of the US warships in the Black Sea serves as evidences of the aggressiveness of the US policy. "I am sure that we will draw conclusion from this situation," Komoedov added.

Russia deployed S-400 Triumph air defense systems in Crimea, the Moscow-based RIA Novosti news service reported August 12. The S-400 Triumph (NATO reporting name: SA-21 Growler) is an air defence missile system developed by Almaz Central Design Bureau of Russia. The new system replaced the S-300P and S-200 air defence systems of the Russian Army. "This is a very tense time," U.S. State Department spokeswoman Elizabeth Trudeau told reporters in Washington late August 11. "It's time to take a step back, we're calling on all sides to reduce" tension. French Foreign Minister Jean-Marc Ayrault also spoke with Lavrov Thursday, calling for both sides to avoid exacerbating the crisis.